Posted on Apr 08, 2019 - 8:30am by Pastor Paul in Uncategorized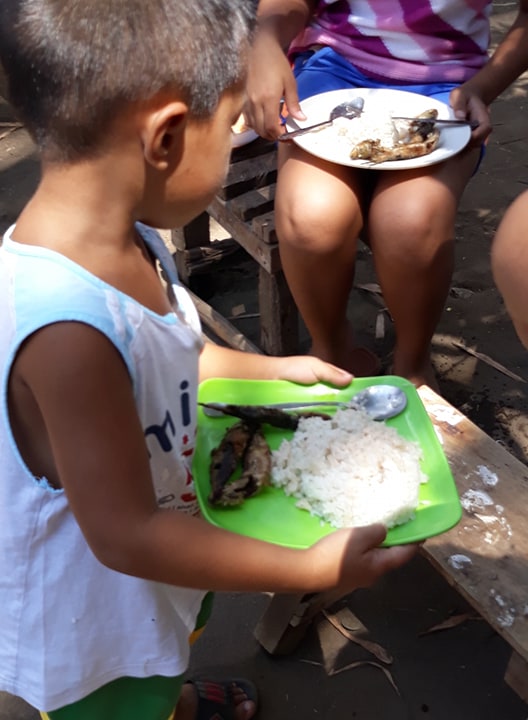 Global Family Outreach Ministry Newsletter for March, 2019
Greetings Family and friends of GFOM,

Lots of praise reports to give you from March 🙂

Our GFOM Volunteers in the Philippines are working very hard to see as many children and their families member some
to Christ as possible.

Specific good reports from BOTH our GFOM Poor Children's Feeding Programs. In our CEBU Island Feeding Program, reports
of spiritual growth of the malnourished children and in out NEGROS Island Children's Feeding Program in March we received
totals… Praise Report-March 10-17,2019

Professions of Faith – 275
Children's classes – 518
Bible Studies – 155
Children's Sunday School 7:30 – 67
Youth fellowship – 168

How much more can you ask for? The Lord is moving and all of you who are praying coupled with your financila gifts are providing
many to not only come to Christ, but growing in the Lord as well!!. THANK YOU FOR YOUR GIVING!!!!

That was the great news, now the sad news, we fell short of our ficnancial goal in March. We rely on financila gifts from you and
others to see such wonderful miracles to occur as we have reported to you thios month.
As I share with you each month,besides financial blessing our work, we are always looking for good folks to donate auto-vehicles such as well operating/running cars, motorcycles, trucks, vans, commercial vehicles and boats to Global Family Outreach Ministry so we can sell them to raise funds for the feeding of the children. If you, or if you know anyone who is willing to donate a good and decent running vehicle to GFOM, please let us know. We will give anyone who donates to GFOM, a tax-deductible receipt.
A reminder that All donations, whether financial or otherwise are tax deductible but you will need to communicate with your accountant and or IRS Agent to verify rules. Please send your best love gift today to: http://beaheronow.net/donate.html.
Sincerely,
Pastor Paul Waldmiller, Director
Global Family Outreach Ministry