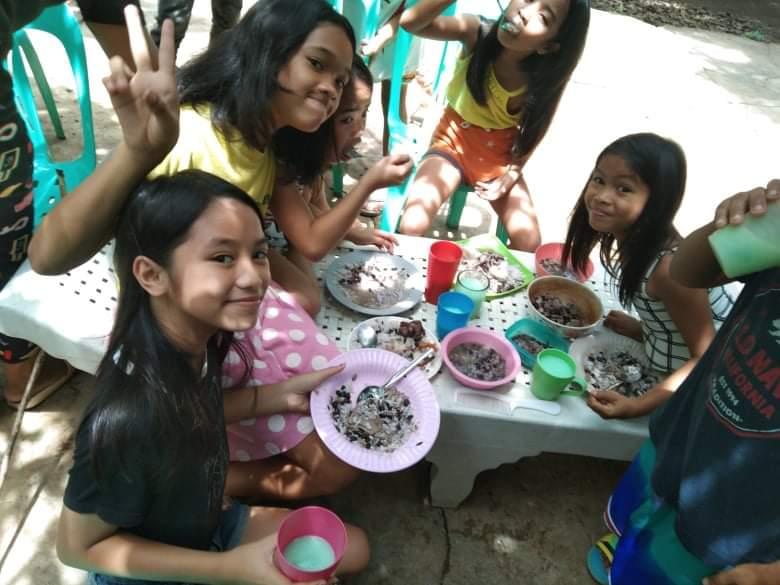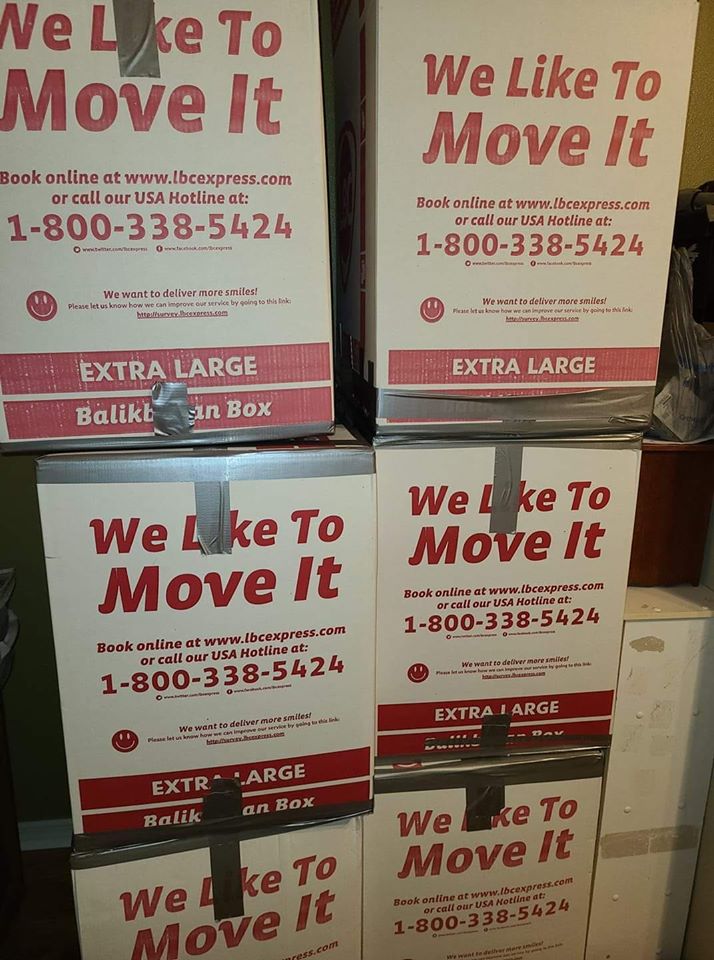 Greetings dear family, friends and supporters of Global Family Outreach Ministry,
Praise the Lord, we are writing to you with a brand-new update!
We had a busy month in June. Despite COVID numbers increasing in the Philippines, we push forward in feeding poor and malnourished children at all five of our GFOM Poor Children's Feeding Programs. THANK YOU to you if you financially gave during the month of May to get us through! We also worked diligently in the Lord to ensure that the children and the families that we serve in the Philippines are being visited with sharing and encouraging them in Jesus. If you were not already aware and another gentle reminder, the COVID-19 Virus is spreading through the Philippines again, so if you see photos of some of the children in our feeding programs wearing masks, this is the reason why.
Guess what? It's time to send Balikbayan boxes to the Philippines filled with Christmas gifts for the children we feed. So early, you say? No, not at all. It takes an average of 2 to 3 months for boxes to arrive in the Philippines, sometimes longer! Each box to send averages $125 which includes the cost of sending the box, duct tape and glue (have you seen the cost of duct tape lately? Wow!). Once again also as we do every year during Christmas time, we will have Pastor Janel who is the general overseer of our 4 GFOM Poor Children's Feeding Programs, to take plenty of photos during the Christmas gift, giveaway. ?
As a general reminder and as we ask often, if you have never given, or haven't made a financial donation in a while, please remember to make a donation in any amount to our ministry which helps soooo very many. Making a committed monthly financial contribution is also very helpful. Whenever sending your love gift, be sure to please indicate where you want your money to be placed. We have many programs including our 5 poor children's feeding programs and also we need to now send 7 boxes FILLED with gifts for the children. You can find a donation button for sending the boxes as well.
Please everyone, if you aren't already, join with us in prayer and in financial giving.
Please make all donations at this link… https://beaheronow.net/donate.html
God bless all of you! We love you and pray that you to be blessed and well in Jesus' Name!
Rev. Paul Waldmiller-Director,
Global Family Outreach Ministry