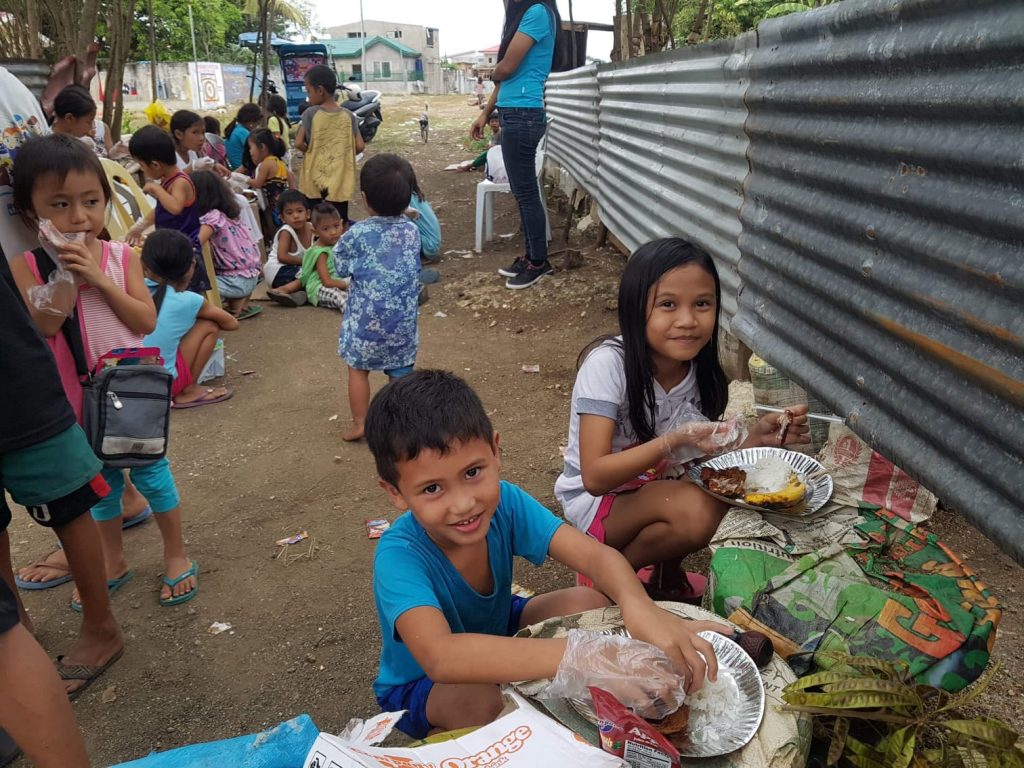 Global Family Outreach Ministry Newsletter for February 2019
Greetings to you our Family and Friends of Global Family Outreach Ministry!
Praise the Lord, right from the starting gate, we began the new year with not on, but two GFOM Poor Children's feeding Programs! One on Cebu Island and our second, on Negros Island! Have you seen our weekly photos on our Facebook Page? We are so very busy and expending our time and resources feeding the poor both physically as well as spiritually,
As some of you are aware, our Negros Island Feeding Program is purely started by faith. One of our long-time supporters said they wanted to plant a seed to get that feeding program going…and here we are! Wow! But of course, you probably know that taking steps of faith is for everyone. In fact, that is exactly what occurred with Global Family Outreach Ministry. We took a GIANT step of faith and for nearly 11 years now, and by the grace of God of course, we are still doing the Lord's work.
Every month we send you an update to show you the awesome work we are doing through the Lord. We also enclose photos so you know that we are always good stewards of the funds you send us for the Lord's work. I hope that you enjoy the photos and also pray with all sincerity for the malnourished children and their families. They need all the support and help they can get.
Financial help is always a struggle for us and rather than constantly begging people to donate their love gifts all the time, we are always looking for good folks to donate auto-vehicles such as well operating/running cars, motorcycles, trucks, vans, commercial vehicles and boats to Global Family Outreach Ministry so we can sell them to raise funds for the feeding of the children. If you, or if you know anyone who is willing to donate a good and decent running vehicle to GFOM, please let us know. We will give anyone who donates to GFOM, a tax-deductible receipt.
A reminder that All donations, whether financial or otherwise are tax deductible but you will need to communicate with your accountant and or IRS Agent to verify rules. Please send your best love gift today to http://beaheronow.net/donate.html.
God bless all who donate!
Pastor Paul Waldmiller, Director,
Global Family Outreach Ministry