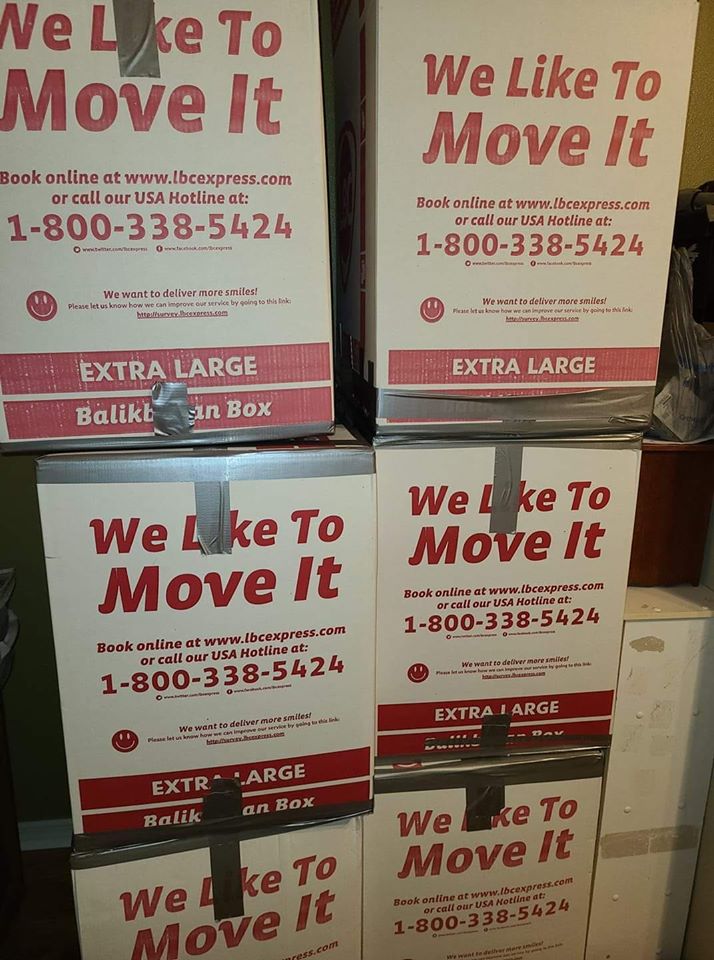 Global Family Outreach Ministry Monthly News Letter for October-2020
Greetings dear and precious family and friends of GFOM,
Our prayers for you and hope that you are well in and through Christ Jesus!
We praise the Lord for all we see occurring through the Lord and your sacrificial giving. Not only did the 6 boxes filled with clothes, toys and food items arrive at our GFOM Feeding Program facility, the children continue to grow in Christ. The boxes filled with items that some of you paid for, will be distributed in December. Expect to see plenty of photos when they are handed out ?
In addition to all that good news, we see some of the children being water baptized after their firm commitment and salvation through Jesus, all very good news and YOU helped with your financial donations. We are so grateful for your support. In all appearances we are in what the Bible refers to "end times." As hearts grow darker as Jesus and the Bible states they will during this period, Praise the Lord, you have remained thankful, so we are very grateful for you!
In addition also, we are grateful to those who remain faithful to the Lord and the children we are serving. If you wish to help, or haven't been active in this Jesus ministry before, please remember to make a donation of any amount to our Poor Children's Feeding Program, that would be helpful. Whenever sending your love gift, be sure to please indicate where you want your money to be placed. We have many programs.
In 2021 we have no plans to slow down. We are already praying the Lord and His people would provide so we could open two more Global Family Outreach Ministry Poor Children's Feeding Programs. Will you please co-labor with us?
Please make all donations at this link… https://gfom.org/index-5a.html
God bless all of you! We love you and pray that you stay safe and well in Jesus' Name!
Rev. Paul Waldmiller-Director,
Global Family Outreach Ministry