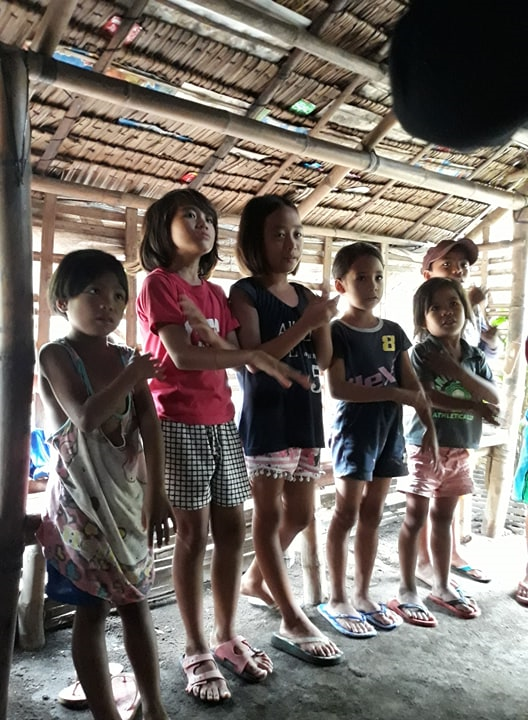 Hello friend of GFOM!
We pray that this letter finds you in good health and spirit! We want to first off, thank you for any prayers spoken on our behalf and for the children and families we serve in the Philippines. We have reports from our pastors there that many children and some adults have not only come to Jesus of the Bible as Lord and Savior, but many are happy to receive their free meals as well.
When God see's your valuable love-gifts being used for the Kingdom of Heaven, the Lord is no doubt, very pleased and we are also pleased to be partnering with you in the mission field. That is exactly what we do, help the Lord fulfil his Great Commission and you are a team member. We could never see the many lost, get saved without you! Thank you again!
We are including a photo in this month's newsletter as we always provide. If you wish to see more photos of the children that we serve, more can be seen on our Facebook page and on other social media. Would you please study the photo of the children's face on this month's feature photo? Please notice how physically thin these children are. We have a grave concern for these malnourished kids. There are literally millions of malnourished children in the Philippines. We know we cannot reach them all, but with your loving help, we can continue to reach out to more. If you have not given a love-gift before, would you please donate today? Please don't miss your opportunity to make God's kingdom a little bit larger.
Click on this link to make your donation… http://www.beaheronow.net/donate.html
God bless!
Rev. Paul Waldmiller