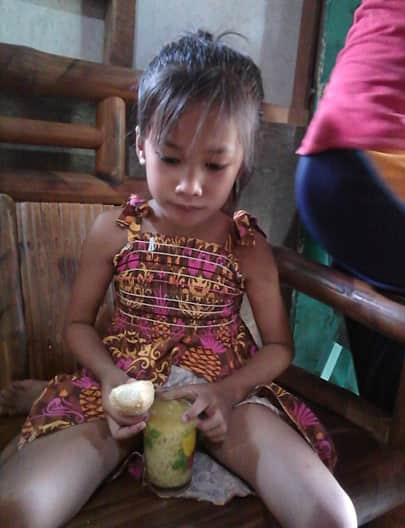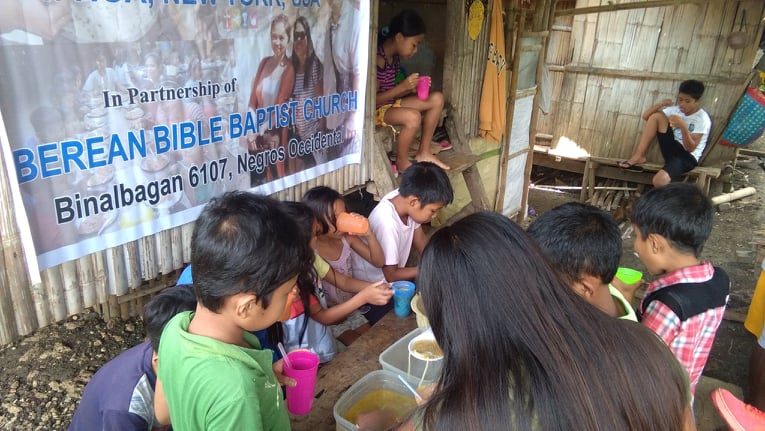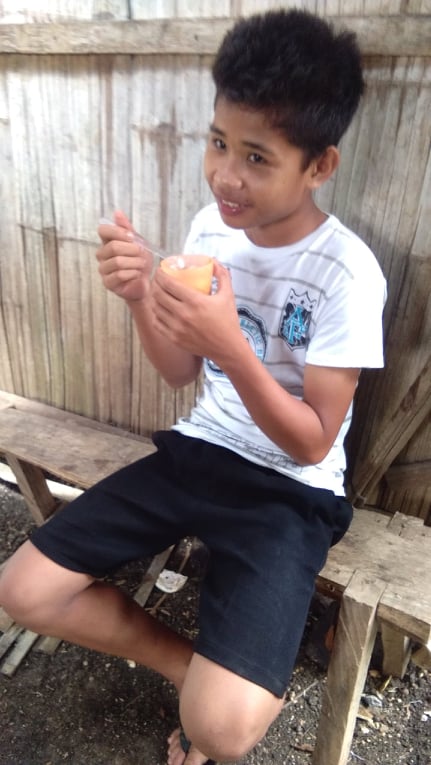 Hello friends and Family of GFOM!
We pray The Lord is blessing you,
We wish to give a big thank you to you if you gave a love-gift during the month of October. Although we fell short of our financial goal, we are still her serving the children, although fewer children during the month of November because of the financial shortfall.
Here are some numbers that you have blessed the Kingdom of God with during the month of October:
*We had an average of 60 to 70 children attending our Global family Outreach Ministry Poor Children's Feeding Programs per week, total.
*Children were visited in their homes and Christ shared with family members.
*Church attendance is up because of new salvations through Christ, because of your partnering with us in the three(3) GFOM Poor Children's Feeding Programs.
God is doing miracles every day in the Philippines because of your faithfulness to both pray and put feet to your prayers by financially supporting Global Family Outreach Ministry. This is what we do, help the Lord fulfil his Great Commission and you are a team member. We could never see the many lost, get saved without you! Thank you again!
We are including photos in this month's newsletter as we always provide. If you wish to see more photos of the children that we serve, more can be seen on our Global Family Outreach Ministry Facebook page and on other social media as well. We know we cannot reach all of the world's poor for Christ, but with your loving help, we can continue to reach out to more. If you have not given a love-gift before, would you please donate today? Please don't miss your opportunity to make God's kingdom a little bit larger.
Click on this link to make your donation… http://www.beaheronow.net/donate.html
God bless!
Rev. Paul Waldmiller