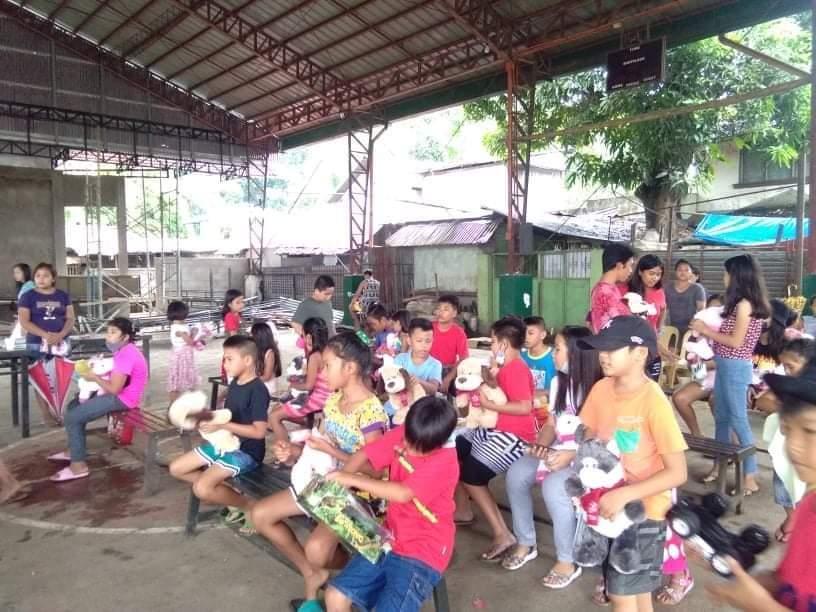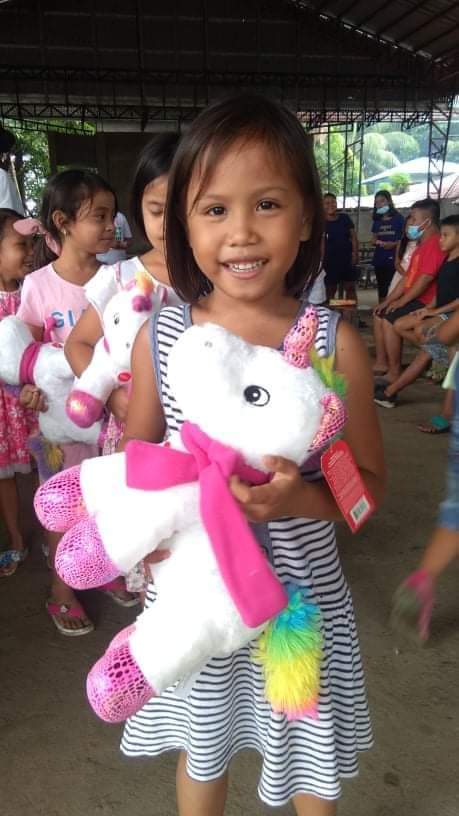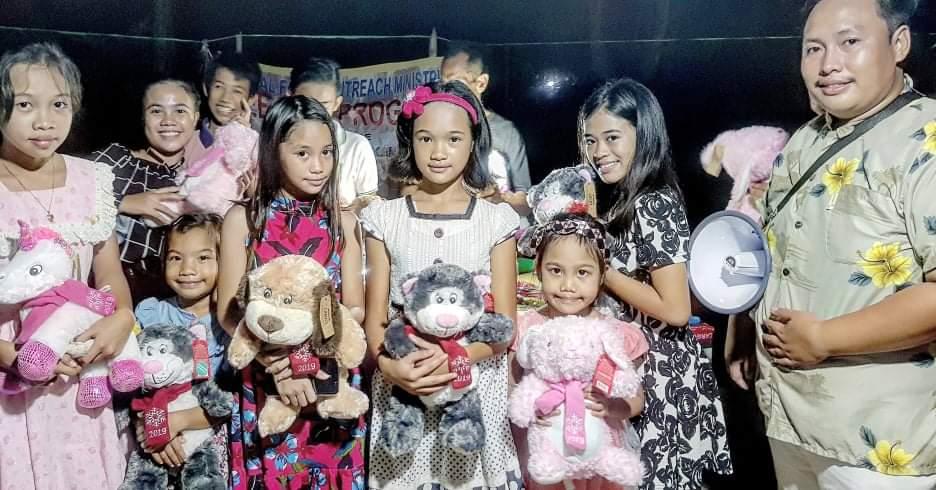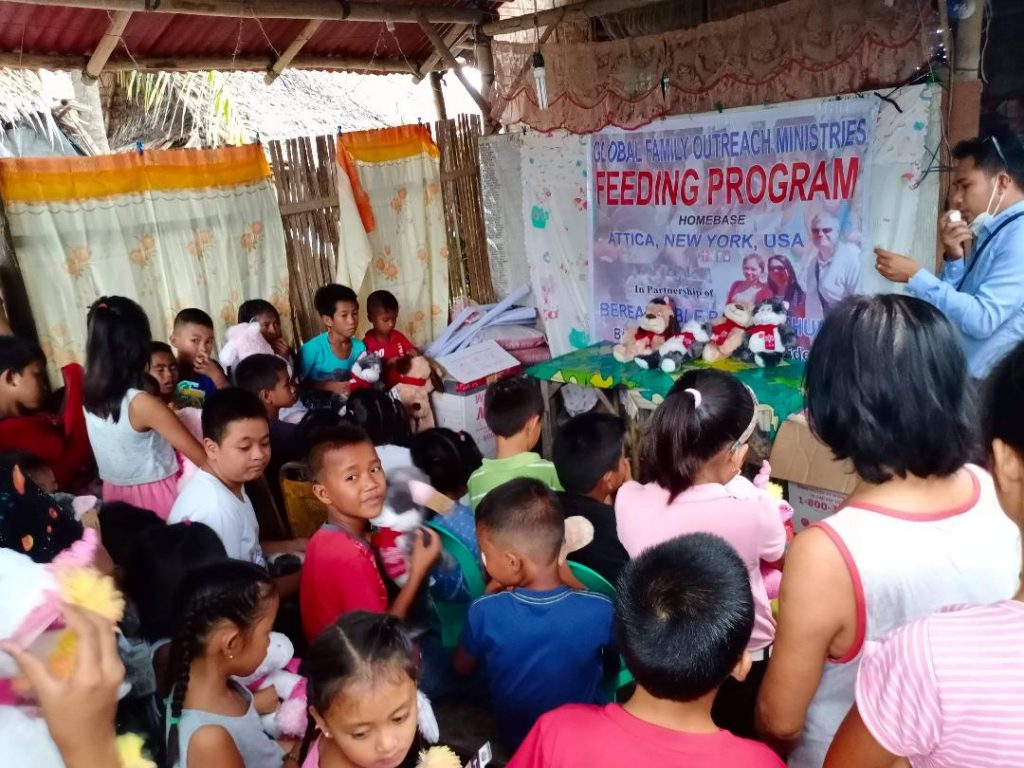 Praise the Lord everyone!
I am writing this newsletter on the 2nd day of January, 2021 but giving you our final update for 2020.
We want to leave you with our 2020 photos from our Christmas party at each of our 4 GFOM Poor Children's Feeding programs and also to say a BIG thank you to ALL who have supported our work for the Lord throughout 2020! We pray you will continue to partner with us during 2021 and the Lord would greatly bless you for all your love and support! Enjoy the photos.
All donations can be given at https://gfom.org/index-5a.html
God bless,
Pastor Paul Waldmiller-Director, Global Family Outreach Ministry