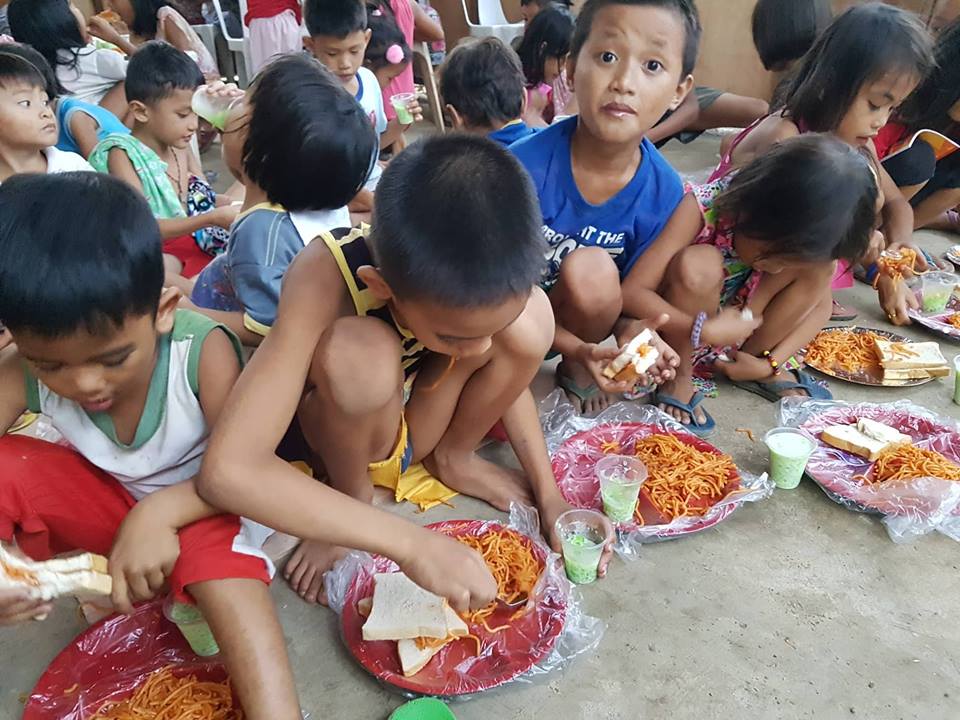 Global Family Outreach Ministry Monthly Newsletter for January, 2021
Happy New Year everyone!
Yes, we know that we are sharing our monthly newsletter in February, but this our first chance to officially say hello, wish you happy New Year and give you an update fresh for January, 2021.
Praise the Lord, we have exciting news. First, we have decided after much prayer, to move by faith to open our fifth GFOM Poor Children's Feeding Program in the Philippines. The target date is either April or May of this year. The second matter of exciting news is that we have planned (and already sent) three large boxes of canned and dried food along with some used clothing to be used as part of a large evangelistic crusade in the new proposed feeding area. Our aim is to see as many children and their family members come to Christ as Lord and Savior. That is why we are sending the majority of those donated food items and why also we hold our weekly feeding programs.
Our theology is always Biblical so we know that food is just temporary, so the food is just a tool to show God's grace and a way to let people know Jesus cares about them. The real and heart of our mission is and always been, to see these malnourished children and all their family members come to know Jesus as Lord and Savior. Amen.
We are so thankful to you if you have been a faithful supporter of this End-Times ministry. We truly cannot do this without your help. You have been feeding children, showing Jesus in a practical way every week. You have helped ship three boxes recently filled with food and donated items for the GFOM Feeding Programs, and you continue to co-labor with us in opening a fifth GFOM Feeding program! Praise the Lord for your love for the lost. Again, thank you!
We don't know what the remaining part of 2021 will bring, but we know that the Lord wants us to press on before His soon return. I pray the Lord's blessings upon you so that you will either continue to co-labor with us, or begin by sending your best love-gift today. Will you do that for the Lord please?
God bless all who do! Here is the link to share your love gift for the children today,
https://beaheronow./donate.html
Pastor Paul Waldmiller, Director
Global Family Outreach Ministry