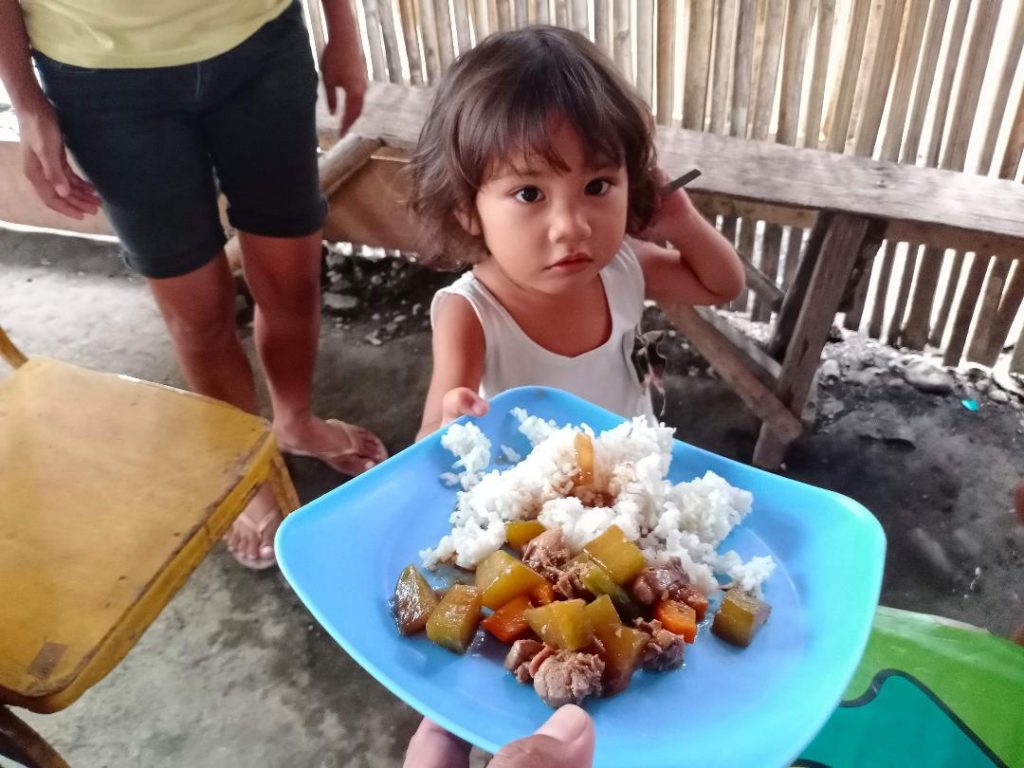 Global Family Outreach Ministry Monthly News Letter for February, 2021
Greetings dear family, friends and supporters of Global Family Outreach Ministry,
We pray that this newsletter finds you blessed and happy in the Lord.
A simple update this month for those of you who have financially partnered with us. As the three balikbayan boxes filled with non-perishable food and some clothes have been sent, we again take time to thank you here. The "ETA" as we were informed for those boxes will be sometime in April and we are praying for their safe arrival. We are absolutely blessed as well as excited for Pastor Janel and his church team to use those food and clothing items in and evangelistic outreach so we can begin our 5th GFOM Poor Children's Feeding program.
Regarding the 4 current GFOM Poor Children's Feeding Programs in operation, numbers of children have remained steady during February. Depending on the location, numbers range between 20 to 45 children each week at each location. Each Feeding Program costs approximately $65(usd) per month to operate. If you think about that financial figure, that is not very much money at all, but if we do not have the funds, we cannot share Jesus with the food needed to aide the malnourished children. That is why when you give financially, it is such a huge blessing to the kids that we serve.
A reminder, to all those receiving our newsletter, if you have never given, or haven't made a financial donation in a while, please remember to make a donation in any amount to our Poor Children's Feeding Program, that would very be helpful especially that we have fallen financially short during the month. Whenever sending your love gift, be sure to please indicate where you want your money to be placed. We have many programs. God bless all who help these poor children and thank you so very much!!!!
Please make all donations at this link… https://gfom.org/index-5a.html
We love you and pray that you stay safe and well in Jesus' Name!
Rev. Paul Waldmiller-Director,
Global Family Outreach Ministry